I was lucky enough to be chosen for the
Avondale Type Co. Artist Series #3
. The parameters were to: take a ATC typeface of my choosing, take my initials, one symbol, and the ATC logo to create a series of beautiful illustrations. After looking at previous contributions from series one and two, I decided a simpler design would stand out and fits my style nicely. 
One problem: I had no idea what to do. Regardless, I shot from the hip and chose
Overlook
. For the name and the slight playfulness of a rigid sans.
Early explorations for a 3D look...because quite a few people have gone with a flat illustration for these series. Also, I rarely do 3D artwork.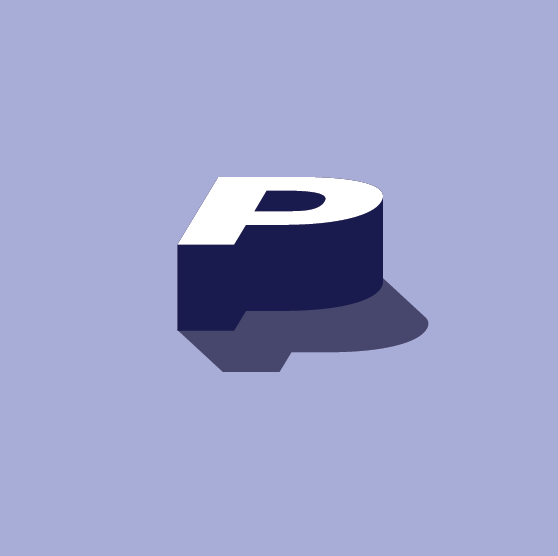 We've got a theme: it's a building!
*dm if you want to know about that smooth peanut butter file
Windows by hand; probably a better way to do this. Maybe someday I'll figure it out. 
Side note: I chose the number four because I am the 4th PJ
Didn't add the window glow in the shadows, should I have? 
The new Apple headquarters has nothing on this